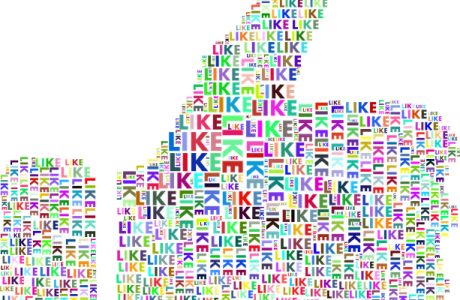 Follow Human Resources on social media - Be in the know for staff appreciation/recognition, upcoming HR events, and current job...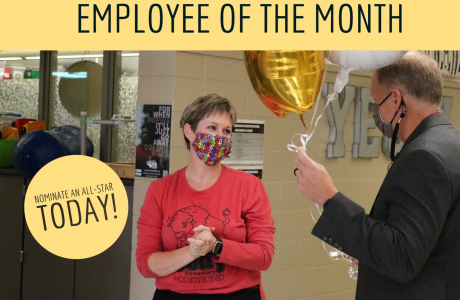 Every month Millard Public Schools honors employees that go above and beyond. Know of a teacher or staff member making...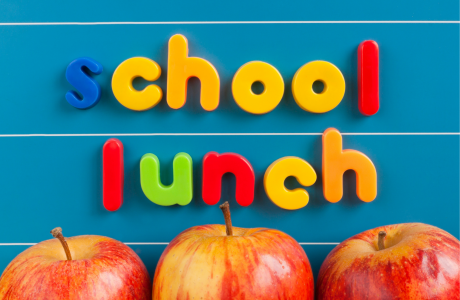 The United States Department of Agriculture, also known as the USDA, is providing community meals between now and the end...