Welcome to Norris Elementary School
Announcements
Student calendar for the 2022-2023 school year can be found here.
Community Preschool Story Time Who: Any child birth to preschool age Where: Norris Library When: Every 3rd Tuesday of the month from 10:15 to 11:15...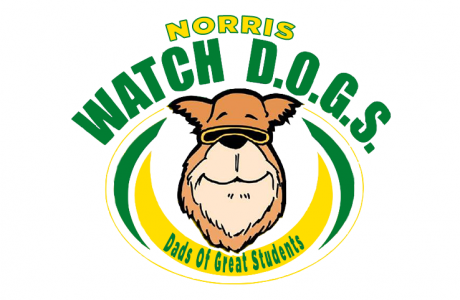 Share your greatness with our students! What is Watch D.O.G.S.? The U.S Department of Education has identified the WATCH D.O.G.S. Program as an effective way...
Recent News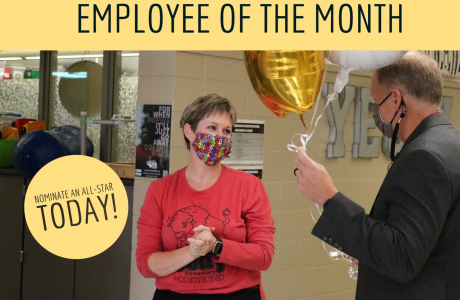 Every month Millard Public Schools honors employees that go above and beyond. Know of a teacher or staff member making a difference in our school...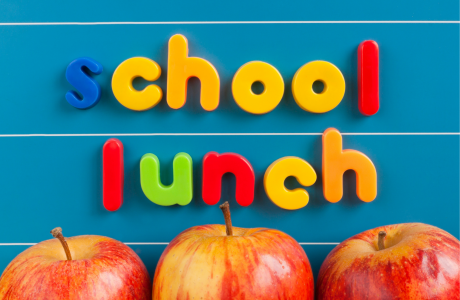 The United States Department of Agriculture, also known as the USDA, is providing community meals between now and the end of the school year or...
MISSION STATEMENT:
Norris Elementary guarantees each child a world-class education in a safe and diverse learning environment where students demonstrate academic excellence, responsible citizenship, and self-worth. Through innovative practices, Norris empowers its educational community to actively pursue personal goals and ROAR with pride!