Welcome to Norris Elementary School
Announcements
Student calendar for the 2022-2023 school year can be found here.
Community Preschool Story Time Who: Any child birth to preschool age Where: Norris Library When: Every 3rd Tuesday of the month from 10:15 to 11:15...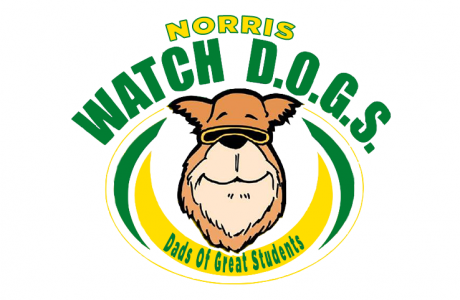 Share your greatness with our students! What is Watch D.O.G.S.? The U.S Department of Education has identified the WATCH D.O.G.S. Program as an effective way...
MISSION STATEMENT:
Norris Elementary guarantees each child a world-class education in a safe and diverse learning environment where students demonstrate academic excellence, responsible citizenship, and self-worth. Through innovative practices, Norris empowers its educational community to actively pursue personal goals and ROAR with pride!