Welcome to Norris Elementary School
Announcements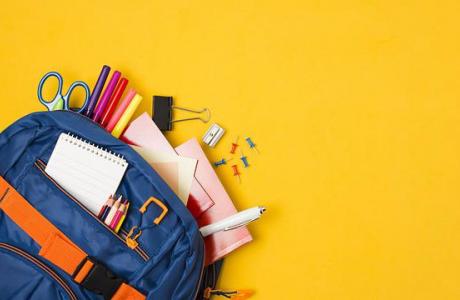 The school supply list for the 2022-2023 school year can be found here.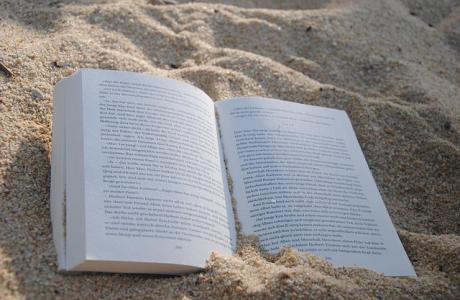 Summer library will happen this year at Sandoz Elementary! 5959 Oak Hills Drive June 3rd, 10th, 17th, 24th, and July 1st, all Fridays from 9...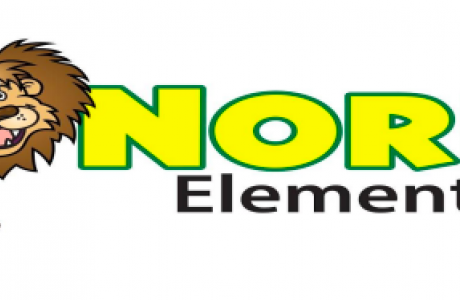 Do you live in the Norris attendance area and have a child starting Kindergarten in 2022-2023? We would love to get more information on your...
MISSION STATEMENT:
Norris Elementary guarantees each child a world-class education in a safe and diverse learning environment where students demonstrate academic excellence, responsible citizenship, and self-worth. Through innovative practices, Norris empowers its educational community to actively pursue personal goals and ROAR with pride!