Welcome to Norris Elementary School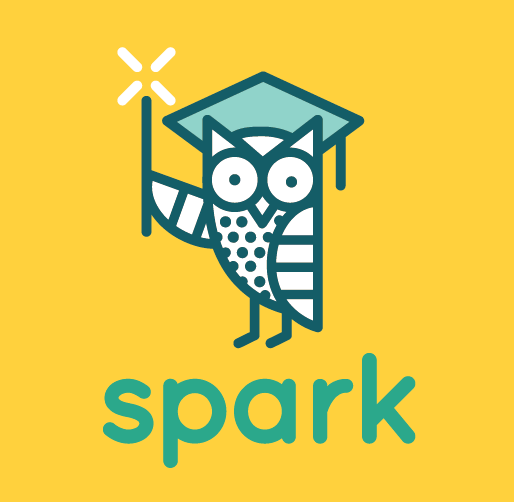 Announcements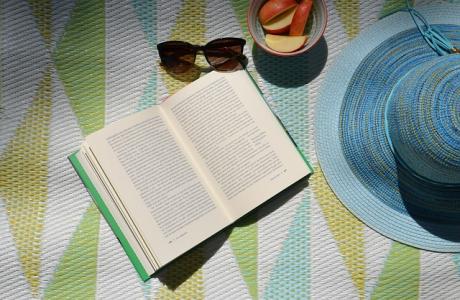 Check out this website for more information on summer resources! Norris Summer Resources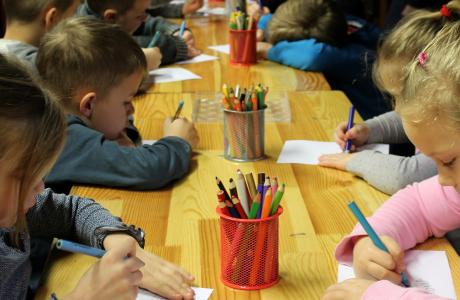 Do you live in the Norris attendance area and have a child who will attend Kindergarten for the 2023-2024 school year? Check out more information...
Please click this link for information about our Remote Learning Days. Language translations are included here as well.
MISSION STATEMENT:
Norris Elementary guarantees each child a world-class education in a safe and diverse learning environment where students demonstrate academic excellence, responsible citizenship, and self-worth. Through innovative practices, Norris empowers its educational community to actively pursue personal goals and ROAR with pride!
School Hours
School starts at 8:30 a.m. every day.
School dismisses at 3:45 p.m. on Monday, Tuesday, Thursday, & Friday
School dismisses at 2:15 on Wednesdays for teacher planning.