Welcome to Norris Elementary School
Announcements
For the safety of all children, please follow all parking lot procedures. This map is available for your review. Thank you!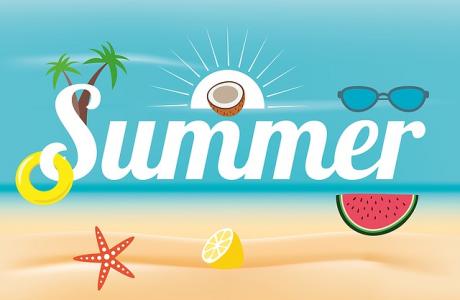 We're excited for this upcoming school year! And here's some very important information from our new principal, Mrs. Dolezal! Letter from Mrs. Dolezal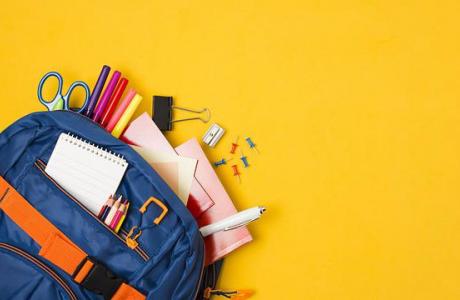 The school supply list for the 2022-2023 school year can be found here.
MISSION STATEMENT:
Norris Elementary guarantees each child a world-class education in a safe and diverse learning environment where students demonstrate academic excellence, responsible citizenship, and self-worth. Through innovative practices, Norris empowers its educational community to actively pursue personal goals and ROAR with pride!