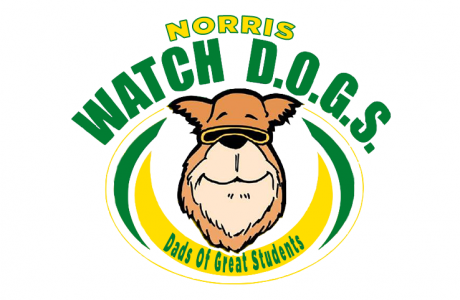 Share your greatness with our students! Who are Watch D.O.G.S? Fathers, grandfathers, step-fathers, uncles, and other father figures who volunteer...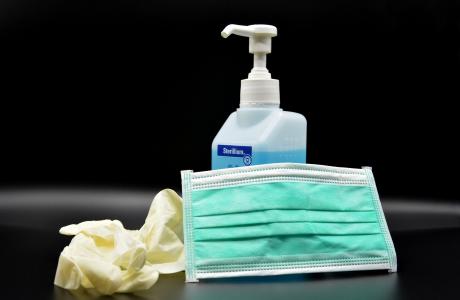 Keep up to date with Covid-19 information and announcements on the MPS Covid-19 webpage.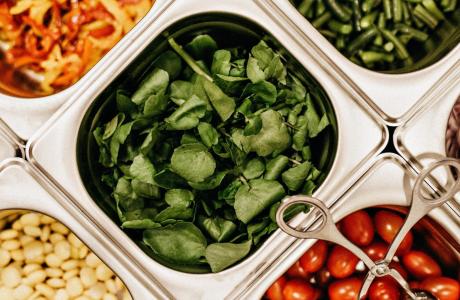 Lunch Times: 11:35-12:05 Pre Primary Montessori 11:40-12:08 Pre Kindergarten 11:45-12:13 Kindergarten 11:50-12:10 1st Grade 11:55-12:15 2nd Grade 12:00-12:20 Primary Montessori...